Jacob Winther becomes director and co-owner of new PA agency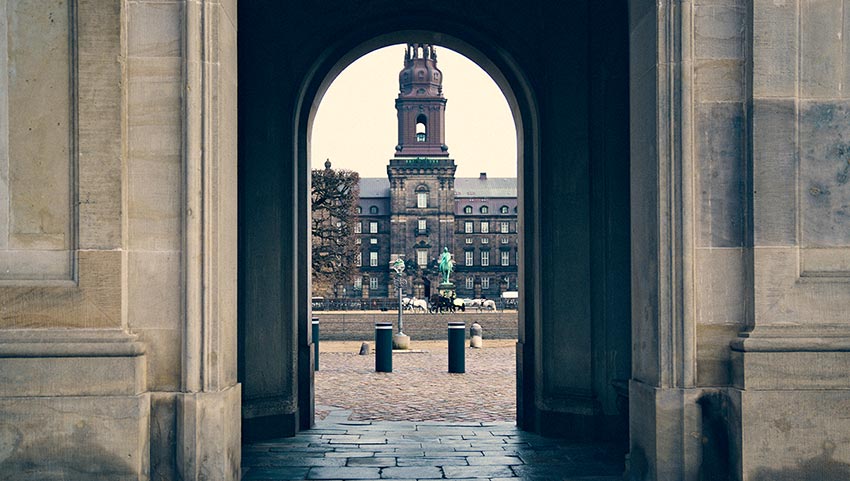 Former spin doctor for MEP Søren Gade (V), Jacob Winther (51), has joined newly established PA company, PublicConnect. He will be supporting the business community with advice in strategic, political communication.
Jacob Winther comes from a position in the industry organization Forsikring & Pension, where for the past seven years he has been part of the Executive Board with responsibility for the industry's public affairs and communication – including the industry's EU office in Brussels.
Prior to this, Jacob Winther was Head of Communications in the Danish Regions for three years, where he joined after 12 years as Chief Advisor in the political community, including six years as Press Manager and Special Advisor to Minister of Defense Søren Gade and six years as Information Manager for MEP Søren Pind, while he was Mayor of Copenhagen Municipality. In addition, Jacob Winther has been Personal Advisor to former Prime Minister Lars Løkke Rasmussen during two election campaigns.
Jacob Winther owns PublicConnect along with Morten Huse Eikrem-Jeppesen (50), who founded the PR agency PressConnect five years ago. Morten Huse Eikrem-Jeppesen is former Financial Editor at financial news daily Børsen, Editor-in-chief of Economic Weekly and Communications Director at Falck and the pension company PFA.
"Over the past five years, Morten has developed PressConnect to be one of the country's leading PR agencies, advising more than 100 large and medium-sized Danish companies in relation to IPO's, crisis communication, management changes, acquisitions and more. PressConnect has managed to create a positive relation between customers and the business press. It is of great value to expand the range of services with public affairs in an affiliate company to PressConnect,"Jacob Winther says.
Morten Huse Eikrem-Jeppesen is very much looking forward to running PublicConnect with his new business partner.
"Jacob is a strong player and has experience far beyond the ordinary – in addition to a network that spans a very wide range. Our combined experience and backgrounds will provide a completely unique starting point as a permanent advisor for a large number of companies, top managers and board chairmen," Morten Huse Eikrem-Jeppesen says.
The two affiliate companies have a joint office in Central Copenhagen. In addition to PR consulting, PressConnect also specializes in the production of video for social media and internal communication.