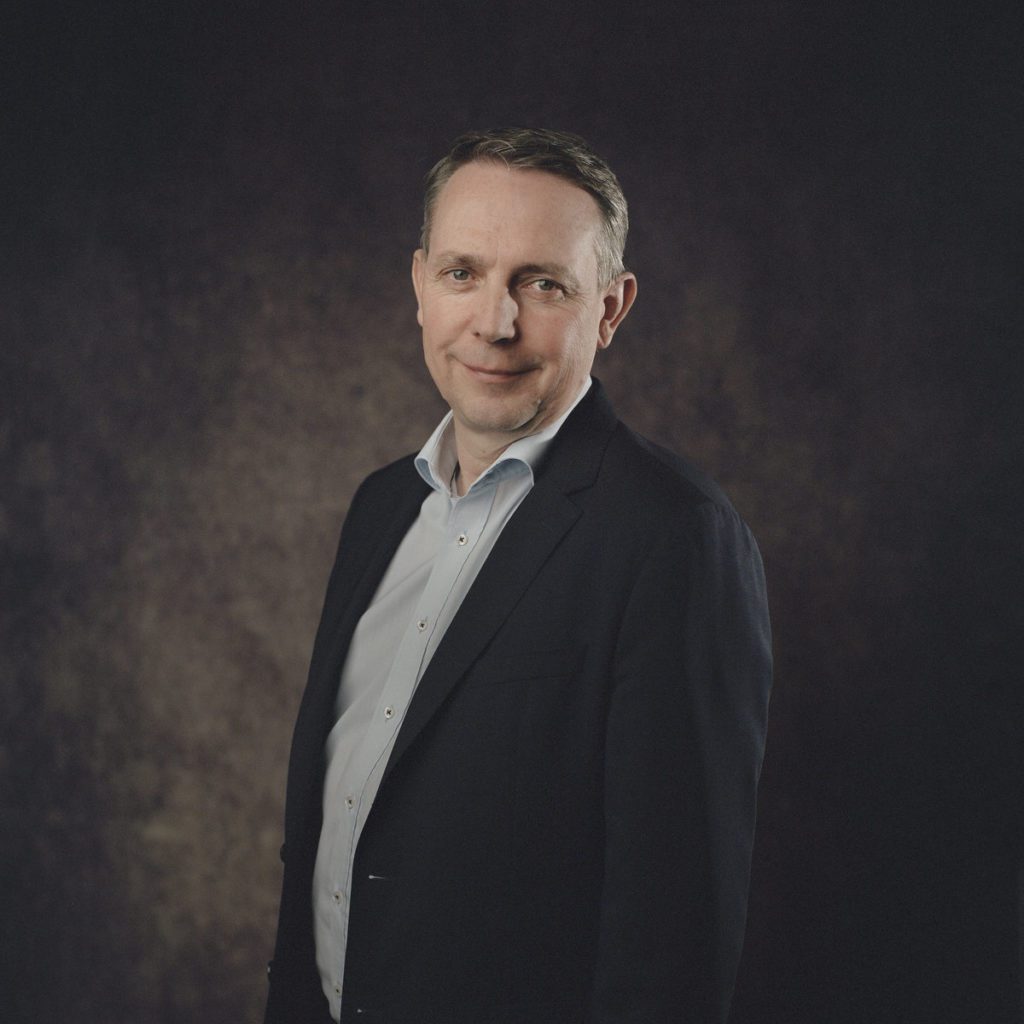 Jacob Winther
Direktør og partner, PublicConnect
Jacob har arbejdet med strategisk og holdningsbaseret kommunikation gennem de seneste 25 år.
De 12 af årene som toprådgiver i det politiske miljø. Herunder blandt andet seks som pressechef og særlig rådgiver for forsvarsminister Søren Gade, seks år som informationschef hos Søren Pind og har desuden været personlig rådgiver for Lars Løkke Rasmussen i to valgkampe. Udover at have lavet valgkamp for Venstre har han også tidligere været ansat under valgkampe hos Det konservative Folkeparti.
Herefter som kommunikationschef for interesse- og arbejdsgiverorganisationen Danske Regioner og senest har han gennem en del år været direktør i brancheforeningen Forsikring & Pension med ansvar for branchens kommunikation og interessevaretagelse. Herunder branchens EU-kontor i Bruxelles.
Det synes overflødigt at nævne, at Jacob har et omfattende netværk i både den politiske verden, samt blandt organisations- og mediefolk.