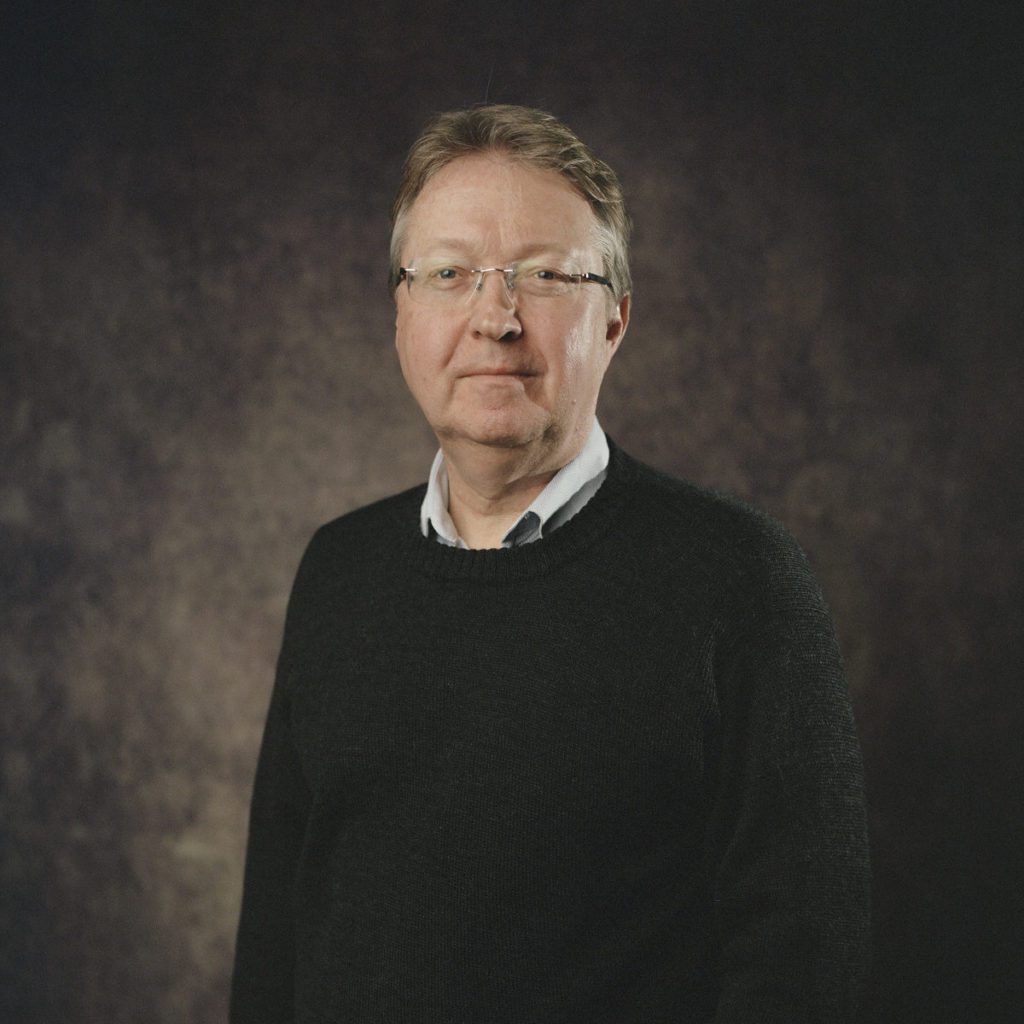 Bent Sørensen
Consulting Senior Advisor
Having worked in business journalism and communication for several decades, Bent has in-depth knowledge of the requirements set as both sender and recipient of communication.
His business career began in London as correspondent for daily newspaper Børsen, where he subsequently became a Financial Reporter, then News Director and finally Editor-in-Chief.
After Børsen, he was the Magazine Editor for a large number of business organizations such as Olie Gas Danmark, Dansk Erhverv, DI Energi, DI Fødevarer and FSR – Danske Revisorer.
Most recently, as Head of Communications, he has been responsible for internal and external communication at Sparinvest.
His long career has given him an extensive network among journalists and communicators.