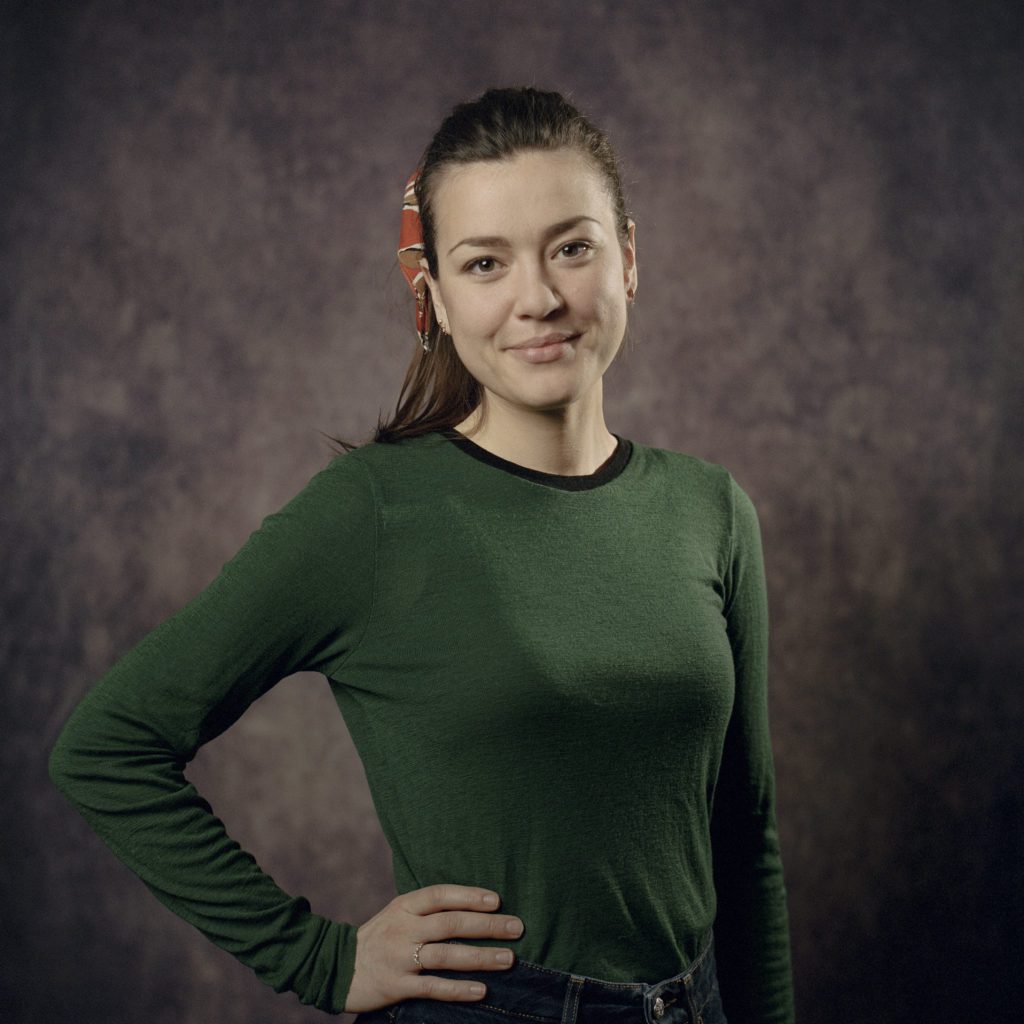 Rebecca Nygård Aller
Video Communicator
Rebecca Nygård Aller is a trained TV and media producer from the Danish School of Media and Journalism. Rebecca has trained as a producer at Impact TV, developing and producing documentary and reportage programs for national TV stations DR and TV2.
In addition to her studies, Rebecca has produced SoMe videos for the Danish Cancer Society, Break the Silence and the Heartland Festival.
She has work experience from Lumholt and Stahlschmidt Communication, where she conveyed visual stories to their SoMe platforms.
Rebecca has a broad skillset within visual communication, and she is experienced in producing stories for a wide range of target groups and media platforms.